Ring Doorbell 2 Review – Is The Doorbell Worth Buying?
In the year 2019, we are all set to see the likes of Amazon and Google intensify the batter for new gadgets, a smart home along with a host of new household activities for Alexa and The Google Assistant to get their nose into.
When it comes to smart doorbells, Google has come up with Nest Hello, an intelligent and attractive dinger that adds convenience and security to your house. The Ring doorbell 2, on the other hand, happens to be Nest's most capable rival.
Now being owned by Amazon, the Ring doorbell brings along a swathe of features into its bell, including motion detection, 1080p HD camera, two-way audio, night vision, app control that allow homeowners to hear, see and even speak to the visitors. Check out more at ring doorbell 2 review today!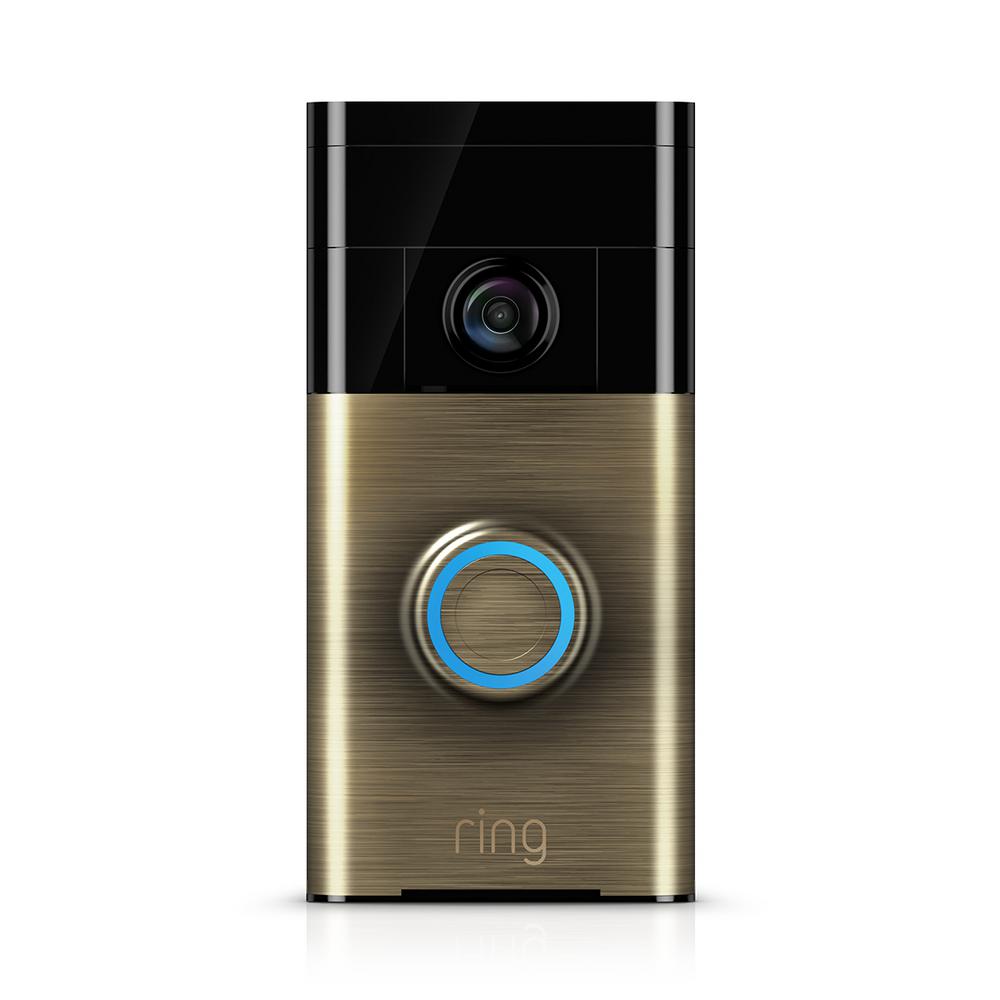 Trading Style For Simplicity
Unlike Nest hello, the Ring doorbell 2 is wireless and does not have to be connected to a home's wiring circuit and doorbell chime. Terminals on the rear of the gadget allow you to hardwire the bell, but if that is imperative, the Ring Doorbell Pros is a better option. The rechargeable battery pack simplifies the entire installation process but adds bulk. The Ring's doorbell is best suited for adjacent walls or thicker door frames.
The option of two replacement faceplate colors in the box nods to versatility, but this smart doorbell eventually lacks the style that is offered by Ring's own hardwired device and even by Nest Hello. A lower grade plastic and chunky line lend the doorbell a budget aesthetic but comes along a selection of tools and mounts being included to ease the installation process. The Ring doorbell 2 is much appreciated by those who prefer simplicity over style.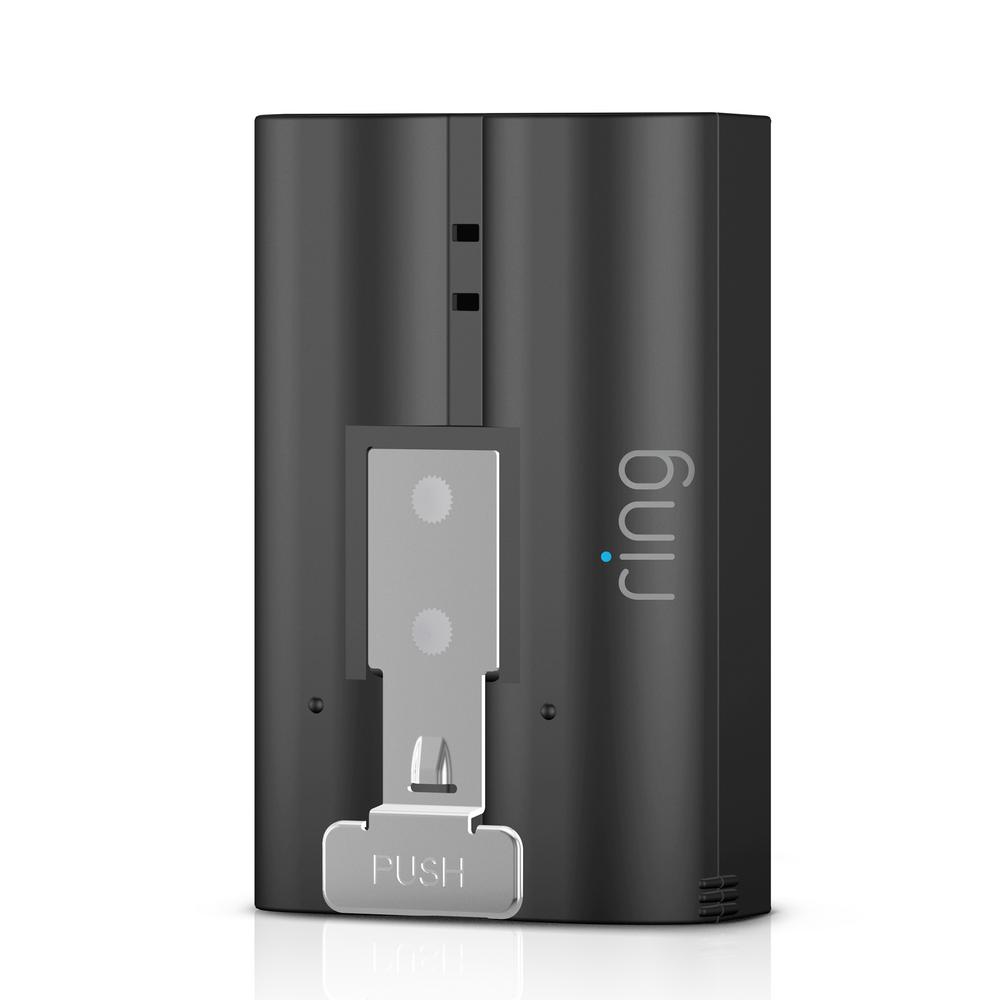 Ring Doorbell Lacks The Finesse of gadgets Like Nest Hello In Functionality and Form?
Ring doorbell 2 has rechargeable batteries to connect to a power outlet using a USB cable, but you will have to find a power adapter. A full charge takes a few hours and will last anywhere between 6 months and a year.
Homeowners can set up the doorbell through a mobile app for Android and iOS device which is a simple affair. Ring's app includes a central hub for all the smart home devices so that you can easily manage and monitor doorbells, outdoor cameras, indoor security cameras, home alarms, and smart lights in one interface.
Moreover, it comes with a 1080p HD video camera that offers motion detection and several other options to control sensitivity. Homes on busy localities will appreciate the ability to tweak detection range and motion zones. Furthermore, there are several other options to suppress alerts on a frequency or schedule, or disabled completely.