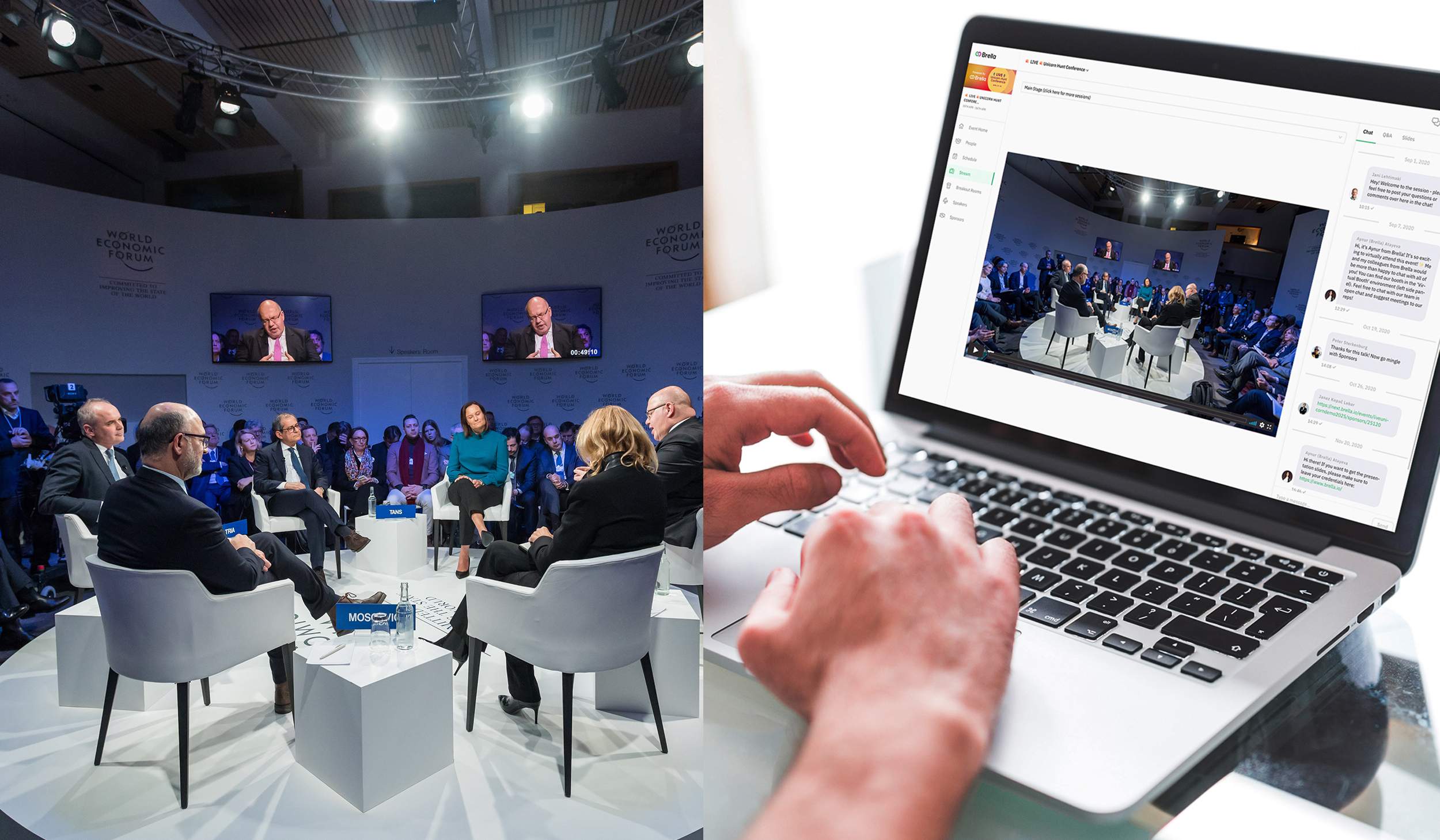 Hybrid Event Platform: What You Need to Know About Deminars
Have you already heard about deminars? What hybrid event platform are you familiar with?
A combination of seminar and customer demonstration is known as a deminar. When there is a webinar and virtual demonstration, this expression is mostly used.
Prospects can become potential customers with the deminar program. It provides the opportunity for sales funnel approaches and platform tools to integrate. Aside from this, it is a lead generation tool that can reach a broader audience.
How to Get Started
Planning a webinar is the first step in starting a deminar. But what is a webinar? Well, it is a combination of 'web' and 'seminar'. It is a virtual event attended completely by an online audience and usually lasts between 30 minutes to an hour. This event is held to train potential customers, educate students, captivate large online audiences, and generate leads.
Additionally, webinars work well through an accessible hybrid event platform. They can turn into a deminar when a plan is carried out by virtual event planners and their marketing partners.
It aims to offer testimonials, feedback, technical specifications, context, clarity, and use-cases for prospects to close the sales funnel. Essentially, it helps increase sales when the attendees get to see the product.
Important Things to Remember
1. Your demo content should be engaging.
You can create great content through demonstration, making it interactive, and giving exclusive offers. Use your preferred hybrid event platform for this. Let the product speak for itself. It is also crucial to accept comments and queries from your audience.
You may as well use pools to know about their thoughts and feelings. Last but not least, give them excitement in buying your product by providing incentives. For example, you can offer a loyalty reward, discount, or free trial.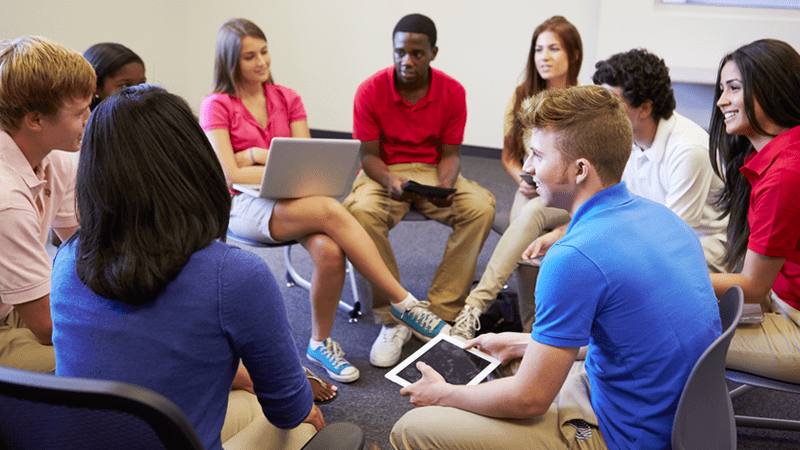 2. Choose a deminar format.
Decide on whether you want a pre-recorded or live webinar. A live video is a great choice. However, it can be challenging not to commit any mistakes. Another option is recording a video ahead of time.
Aside from these two, you can also consider simu-live, wherein the moderator or host gets on to answer inquiries in real-time at the end. Finally, keep the attendees aware of your presentation with whiteboard deminars.
3. Look for the best people who have parts in your deminar program.
You can either have one or multiple speakers in your deminar, and a moderator can be included too. Just make sure that these people can play their specific roles effectively. They must be well-versed with your choice of a hybrid event platform as well.
4. Do not forget to include all important features.
Your deminar should have an embedded video, session chat, live Q&A, engagement scoring, virtual attendance scoring, follow-up with attendees, and web analytics. These integral features will keep your audience interested. Trust a creative technologist from a reputable virtual events platform to ensure that you will have the best digital experience.
Final Thought
Most of us are already aware of how a hybrid event platform can be beneficial. Herewith, any assembly and events program can be a sure success using deminars. You can create quality content purposefully and considerately. So, if you are interested in exhibiting your product or even planning to organize a virtual event, you can tap Waveplay Interactive for more details.