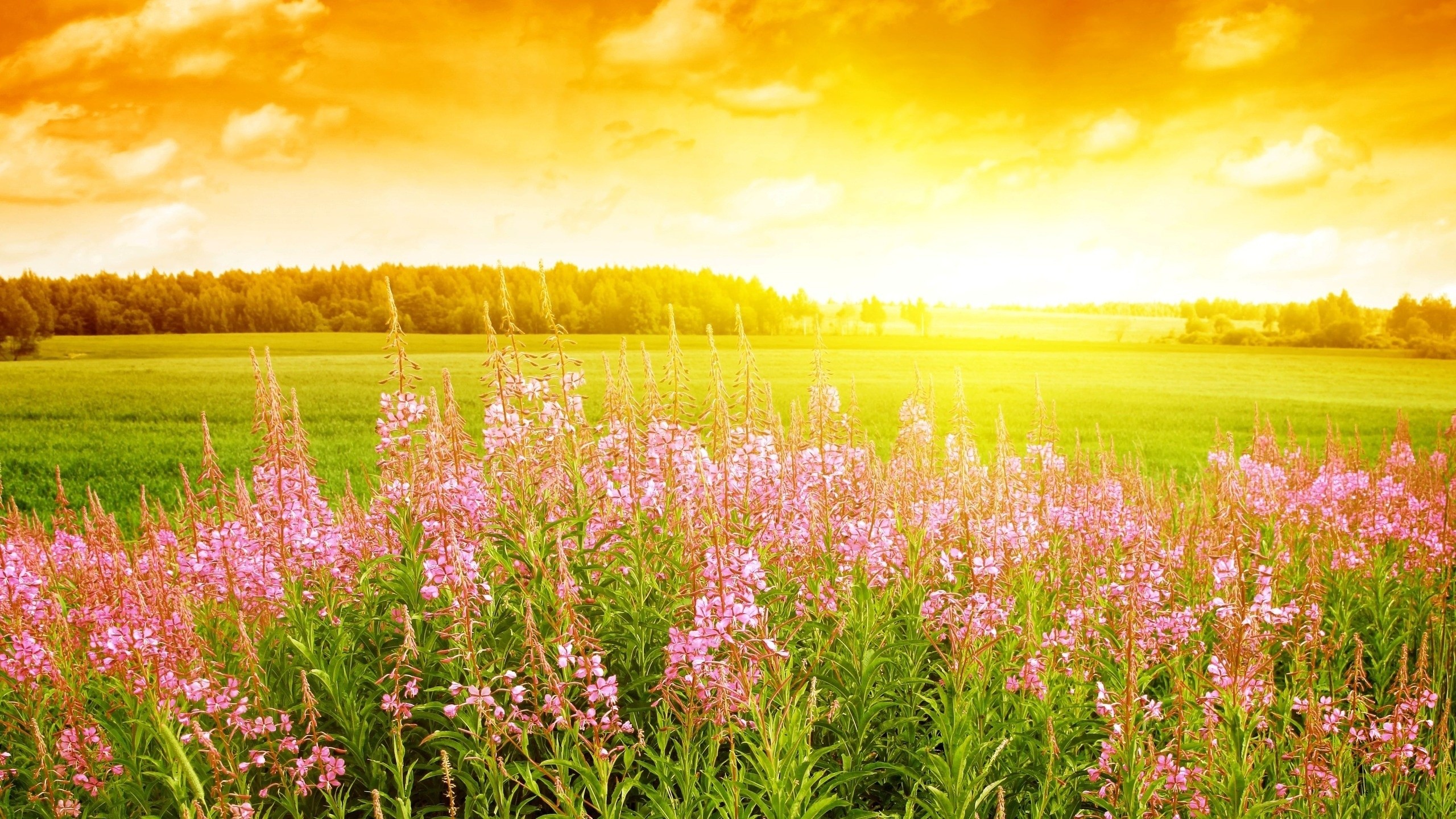 Download Best Wallpapers with Quad HD Resolution for Your Smartphone
If you want to customize your Android smartphone with new phone wallpapers, there is no shortage of apps dedicated to this task available on Google Play. However, if you are a recent high-end device owner, you may have difficulty finding live wallpapers or images large enough for Quad HD screens.
This is the case, for example, of the Galaxy S6, S7, Note 5, LG G4, LG G5 SE and other models. If you chose to import the phone, the list grows much more, including devices like the HTC 10 and Nexus 6P.
High-resolution wallpapers are not so easy to find in the right sizes, especially for screens with a size of 1440 x 2560 MP of a Quad HD smartphone, such as the Samsung Galaxy S6. Now, 23 images have been made available for free can be applied by users of these devices.
To solve your problem, below we would like to suggest Live wallpapers 4K and HD Backgrounds by WAVE – an Android app. It not only provides high-resolution live wallpapers but also offers a wallpaper creator. Some of the animated backgrounds are so rich that they can be applied on high-resolution devices with a 4K screen without problems. The only thing you need to do is choose HD wallpapers and download them.
Now, it is not a problem having a top-of-the-line device equipped with a high-resolution display and not using wallpaper consistent with the panel's quality. The smartphones with resolutions in the range of 2K, we know very well that it is not easy to find beautiful images with a resolution so great. Fortunately, you can count on this app to help you with any cool live wallpaper types!
For more information, Quad HD quality, also known as 2K, is considered an improvement over Full HD displays. Thus, images, videos and, above all, games display even higher quality and definitions – which usually pleases users.
Have fun with a library with thousands of moving wallpapers in very high resolution for you to use as 3D wallpaper or decorate your gadget's home screen and lock screen. It has wallpapers for all tastes: natural landscapes, photographs of urban scenery and so on.