Some Of The Video Marketing Trends That You Must Look For
Well, there are millions of companies hovering on the surface of the internet, who are vying for online attention. Despite having authentic and beneficial products in their list, they are not witnessing any conversions. Want to know why? Because they lack proper strategies of marketing. Therefore, if you are one of them, who are finding it hard to get the customers for your brand, you are seriously in need of proper video marketing. But, doing video marketing alone cannot do the needful. For that, you have to become compatible with the ongoing trends, about which we are going to discuss. So, we would request you to have some patience and carry on with your reading.
From the time, when the 360-degree videos where launched in the market, they have gained a significant amount of attention amongst people. The best part about 360 videos is that they are quite interactive and provides a fantastic viewing experience. Several brands are using this kind of videos for the sake of video marketing as it offers a unique experience for the viewers. While watching a 360-degree video, you will feel like you are sitting in the scene, which will connect you to the product emotionally. These 360-degree videos provide the most benefits to the travel-centric companies as they play a very significant role in reflecting the beauty of the place. Apart from travelling companies, several other sectors are also cherishing the benefits of this video like the real estates, museums and galleries, retail, events and promotions and many others. So, if you are looking for an enthralling 360-degree video, you can take the help of InVideo editing tool, which has some amazing features to help you.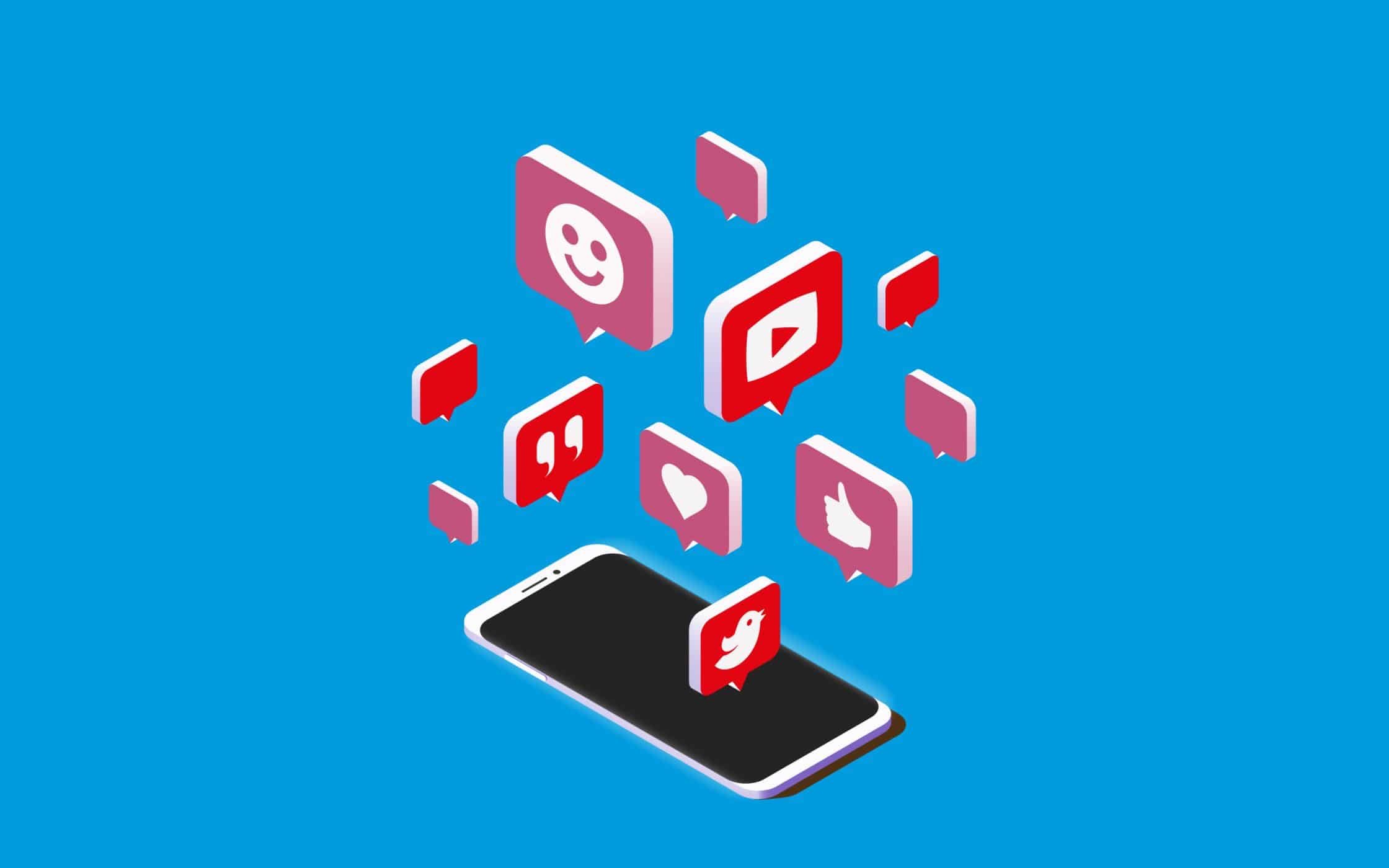 Another impactful way of video marketing, which is currently in the trend are live videos. With the coming of live option in several social media platforms like Facebook and Instagram, it has become easier for the marketing heads to go live and promote their products. Also, several live streaming platforms like Twitch and YouTube are also helping the brand to present their authenticity about their products. According to a survey, which was conducted by Facebook, it has been found that the rate of live broadcasts grew by almost 4 times, within the span of a year.  Whenever you are going for a live video, your viewers will feel like you are talking directly to them and they will participate in the conversation by asking questions or commenting on it. The personalisation in the live videos plays a substantial role in engaging the customers and makes them stick around your product. Several companies use live video to present their upcoming products and deliver numerous tutorials, webinars, demonstration, interviews, Q and A sessions, live tours and many other things.
Earlier, television was considered to be the most robust platform for sharing ad videos, which allowed the brands to reach the living room of the customers. Cut to 2019- Most of the companies are investing money in creating YouTube ads rather than investing in television commercials. Well, the aspect doesn't need much elaboration as all of know that we spend most of our times in our smartphone and for that reason they don't have to invest much on the TV ads. In addition to that, it involves a vast amount of money when it comes to creating a TV ad compared to YouTube ads and has a broader range of audience as well. According to a study, it has been concluded that, alone in mobile, YouTube witnesses more adult reach during the prime time than any of the cable network. So, it is clearly visible that YouTube has a much more reach than any of the cable operators even in the prime time.
Now, this is one of the recent members of the list. Although it is still an emerging trend, it has been observed that it is going to capture a massive place in the market. Several companies are still sceptic about this method, but those who have used it are witnessing a significant rate of success. The best part about virtual reality is that it will give your customers a simulation of your product. They will feel like they are using the product by themselves, which will help them to know the benefits of your product more vibrantly. So, it will be considered as a good idea if you opt for virtual reality. At least, you will get a unique spot amongst your competitors.
So, these are some of the video marketing trends which are going to dominate the marketing industry. So, without thinking much, prepare yourself to craft a captivating marketing video.