Top Crypto Scams To Avoid In 2022
Scams exist from time immemorial, and the realm of cryptocurrency is in no way left out. Due to the rise of casual investors who have little to no knowledge of how cryptocurrencies work, the frequency of scams is more frequent than ever before.
Undoubtedly, the advancement of AI-driven machines aids in increased cybercrimes. Owing to this, Norton predicted that 2022 will be the golden year of more hacking, and more scams…. and here we're!
But, hacking or breaching databases isn't the only type of crypto scam out there. There are also trading scams in the form of crypto signals. They charge users more money and promise great returns. However, most of the crypto signals telegram groups are fake and do not offer any value.
So, the only way around is to better understand the possible ways we can be scammed in crypto- so we can avoid 'em like a pro. Let's dig in!
Cryptocurrency Airdrop Scams
There are three distinct Airdrop scams you might come across-
⦁ First things first, you could get an invite notification to join an airdrop group on Telegram or WhatsApp. You would find links for joining an airdrop group to bag some free crypto. You will be asked to follow a few social media pages and invite your friends to do the same. They may even ask you to reveal your wallet address. All in all, their motive is to use you to increase their social media page interactions and in some cases, empty your crypto wallet!
⦁ In this, you will be asked to send a small percentage of your crypto wallet holdings to a random wallet address. The amount may seem meager but there are thousands of others like you falling for the same every single day.
⦁ This last one is the most extreme and common among us. You would be asked to type your wallet address on an official-looking website for an airdrop, but it's nothing other than a phishing site. It could hack your wallet and you may lose all your crypto.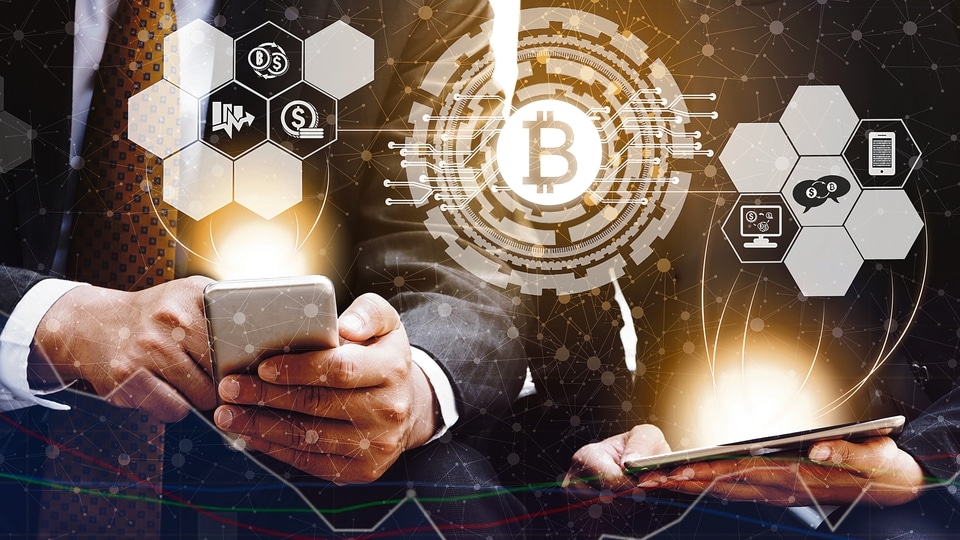 P2P Scams
At times, you might want to sell crypto to an individual on a decentralized exchange. In that case, the individual may send you the amount before you even release coins from your wallet. Post that, they will send you a fake screenshot of a bank transaction to convince you that the transaction is done.
You may have not received any notification alert from your bank regarding "money credited to your account." They will insist on their confirmation of the transaction and tell you not to wait further. They will not leave any chance of convincing you. By no means, you should fall for this!
Pump and Dump Scams
You will see an ad or receive an invitation message via your social media sites. to join a group. You will be asked to pump a coin on a decentralized exchange like a poo coin or pancake swap platform. They will send the contract address to you for buying a particular coin or swapping your existing BNB or ETH for the same.
Once done, you could see your coin multiplying like crazy. However, you won't be able to sell or swap back to enjoy your sweet profits. All you can do is see your money vanish in thin air. The owner and developers will rug pull you, take away everyone's money from that group and nothing can be done about it.
Giveaway Scams
It is somewhat similar to the second type of airdrop scam, with a slight twist. Hackers hijack a celeb's social profile to announce a crypto giveaway. They share a post telling the fans if they send a certain amount of crypto to "a random" address, their assets will be multiplied and returned to them as a 'giveaway gesture.' Do not fall for this!
Final Words:
Do not get greedy, else you'll lose everything you have!