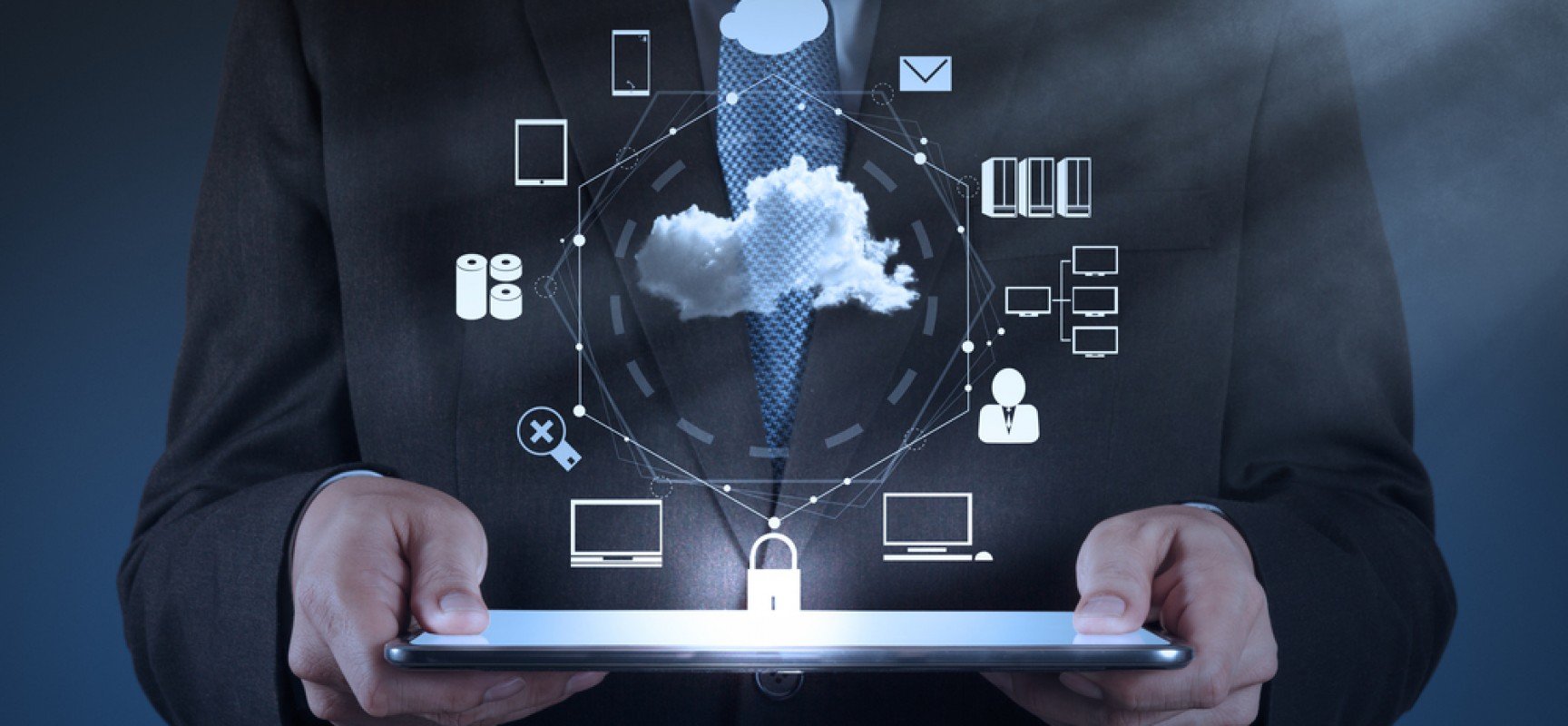 How Managed IT Services Can Lower Your Overhead Costs
A business turns a profit by maximizing income and minimizing expenses. So when someone tells you that you need a managed services provider, that probably sounds like an unnecessary expense to you. But if you're avoiding getting a managed services provider because you think it will reduce your profit margins, think again. These services can reduce your overhead expenses in the long run. Keep reading to find out how.
Equipment Lasts Longer
Managed IT services are a lot like a good mechanic for your car. Sure, that mechanic can help with repairs when you need them, but arguably the essential service they provide is regular maintenance and inspections for your vehicle. You know the importance of routine maintenance on a car; it helps prevent more extensive and more expensive problems down the road. So, even though it comes with a cost, you invest in those services to keep your overall cost of car ownership low.
Your business's IT systems are no different. You use complicated pieces of technology that are prone to breakdowns and other issues. When a computer is constantly giving you problems, you'll probably decide to replace it. But odds are, if you had a skilled IT service provider helping to update and maintain your equipment, that computer would last a lot longer. By prolonging the life of each piece of technology in your office, you'll be saving your business money.
Employees Are More Efficient
The business world is driven by technology, and you rely on it to keep things running efficiently daily. Even if things run, as usual, outdated technology can cut into your workers' productivity daily. When your technology breaks or slows down, your company's overall productivity slows down, too, impeding your employees.
Assume you have 250 clients, and each employee you have can manage a maximum of 50 client accounts, so you have five account managers. But what if an update to your technology or a change of software could double the number of accounts they could manage? For the cost of updating that technology with your managed services provider, you could double your client accounts without having to hire a single additional employee.
Numerous ways managed IT services in Orlando can reduce your company's overhead costs. The two mentioned above are simply the biggest ones. If you're looking to cut overhead while keeping your technology efficient, secure, and up to date at all times, start looking for a managed services provider.